Carol Inzinga, LCSW-R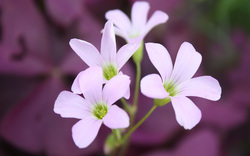 The truth is that our finest moments are most likely to occur when we are feeling deeply uncomfortable, unhappy, or unfulfilled. For it is only in such moments, propelled by our discomfort, that we are likely to step out of our ruts and start searching for different ways or truer answers.
- M. Scott Peck
I provide counseling services focused around Trauma. I believe that counseling is a collaborative effort between myself and the individual. I use a strength based approach to assist and support people in reaching their goals and living their life to the fullest. In the over 15 years that I have worked with individuals and families; I have found it most rewarding when people have obtained their self identified goals. It is important for me to get know the individuals and utilize techniques that meet their individual needs. Common themes in all my interventions are compassion, empathy and individual strengths. I feel that it is important that people are able to find their voice and tell their own story.
---