Carol Inzinga, LCSW-R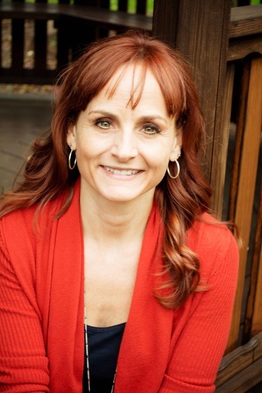 I completed my undergraduate degree in Social Work at Edinboro University of Pennsylvania in 1999 and then my Master's degree in Social Work in 2005 from the Greater Rochester Collaborative MSW Program, which is a joint program with Nazareth College and SUNY Brockport. I first became licensed as a LMSW (Licensed Master of Social Work) in 2006.
I started my private practice in 2008 and obtained my next level of licensure, LCSW (Licensed Clinical Social Worker) in 2010.
I have worked in the Mental Health field in both Inpatient and Outpatient settings. I also have worked for Family and Child Welfare Non-Profit agencies in roles from direct social work staff in the field; all the way to Clinical Director.
In 2011 I completed training in Eye Movement
Desensitization and Reprocessing ~ EMDR.
I am active member of the National Association of Social Workers (NASW). I have been a member since 1999 and have severed on the Genesee Valley Steering Committee since 2013. From 2014-2016 I served as the Division Director for Genesee Valley NASW, leading the steering committee, providing localprograming and Board Member of the NASW NY Chapter.
When people ask me why I became a social worker my answer has always been that I love to help people. I feel honored to have witnessed individuals and families grow through their trauma and feel a sense of restored value once they have completed treatment.
---